Remote Vehicle Diagnostics
Remote diagnostic service for Volvo vehicles.
We connect to your car over the internet, diagnose the problem for you and give you our recommendation on the repairs needed. It is faster and more economical for you to use this service, instead of sending individual control units over to us for testing.
Problems that we can assist you with
All 1999 and newer Volvo models.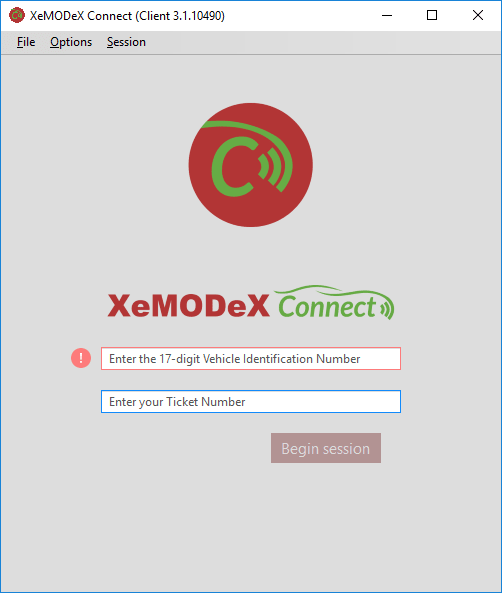 Our remote diagnostic session costs $99.00 dollars. Additional charges might apply depending on your specific case.
What equipment would I need?
In order to establish the remote session with us, you will need a pass-through J2534 diagnostic interface connected to the laptop and the internet. Please contact us for the list of our approved J2534 devices.
If you don't have the interface, you can rent the complete connectivity kit from us for $50.00 dollars with a $200 refundable deposit, plus shipping fees. The connectivity kit includes the J2534 interface, laptop computer, and our connectivity software. Note* We require a signed copy of our rental agreement.